Important Links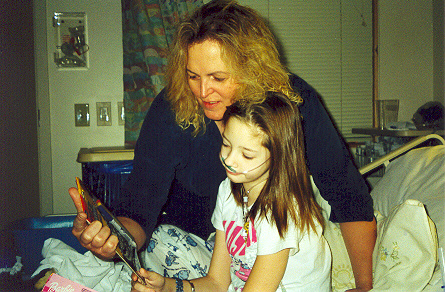 Important links for Codi. These are links to people and organizations that provided information and support during Codi's journey with osteosarcoma.
There are also links to Codi's friends who were also battling cancer and childhood diseases. Sadly, many of them succumbed to their disease, however, all left their mark on the world.
We cannot possibly mention all the friends, family and supporters who touched our lives. This was the most difficult thing we've ever done and we couldn't have made it without a lot of support. We love you and thank you all.

Links: Cancer Resources
NOTE: This is not a complete listing of resources. It is a listing of the organizations, people and businesses that have supported me. They are good starting points if you are looking for more information. 
Links: Medical Care and Hospitals
Links: Service Organizations
Links: Wild Mustangs
Links: Community & Friends
Favorite Activities & Places
My Online Friends
My Friends in Heaven